In Stubai we have one of the most striking and highest mountain valleys in Tyrol – The Stubai Glacier. It is the most beautiful all year round skiing resort in Austria. Having a holiday in Neustift is like leaping into a superlative winter landscape. Professional sport men and women, families and romantic winter dreamers, know that they are definitely in good hands. Ski hikers, cross-country skiers and skaters, glide on a total of 130 km snowy courses of which 4,5 km is situated on the Stubai Glacier. 6 different toboggan courses have been prepared to make tobogganing more exhilarating.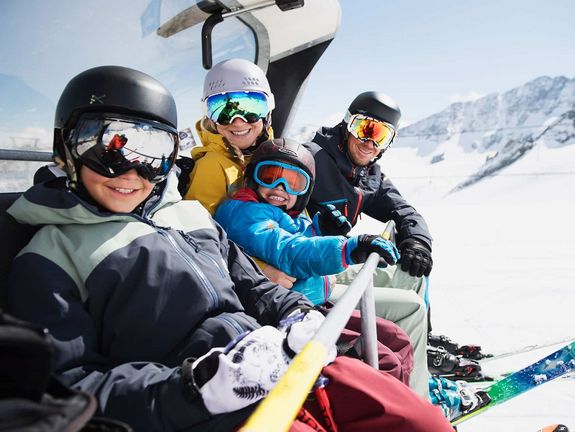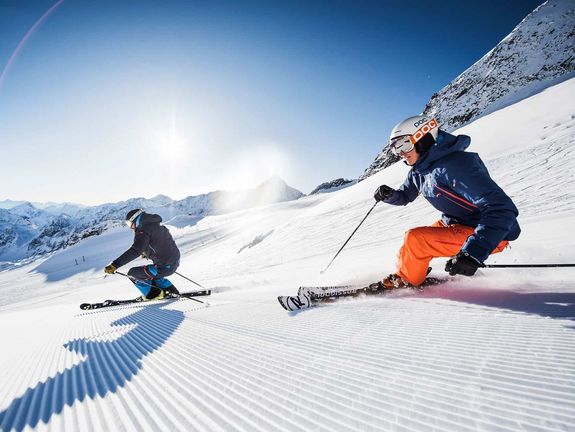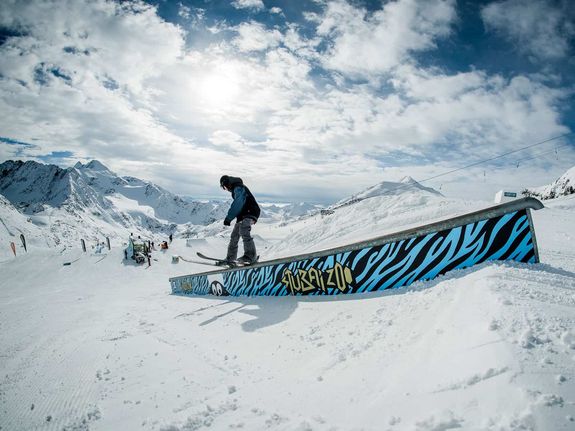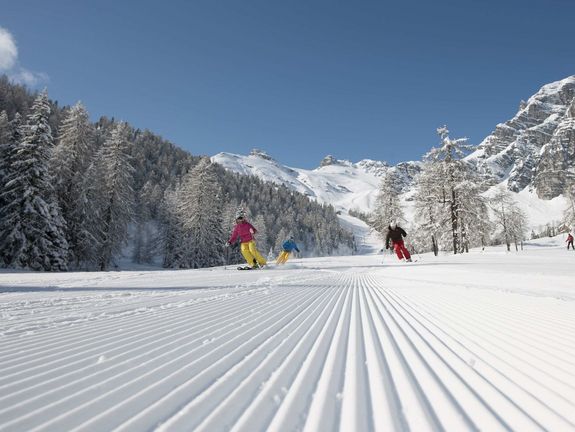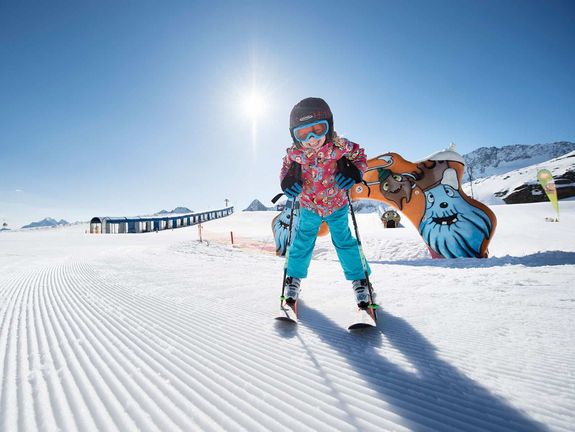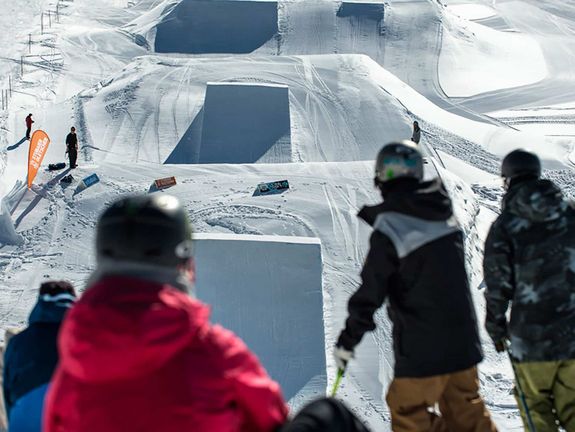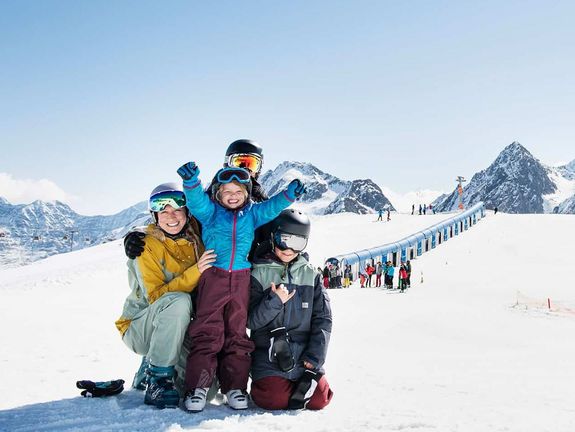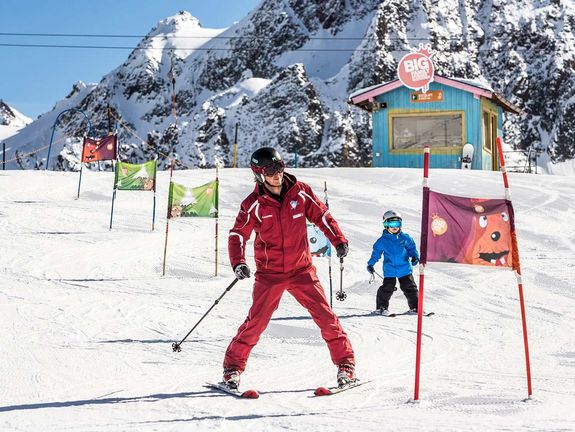 Skiing to the power of four
Above the clouds, white mountain tops as far as the eye can see. Every year, four ski areas give numerous winter sports enthusiasts unforgettable skiing moments. Whether beginners, professionals or families, there is something for everyone in the Stubai!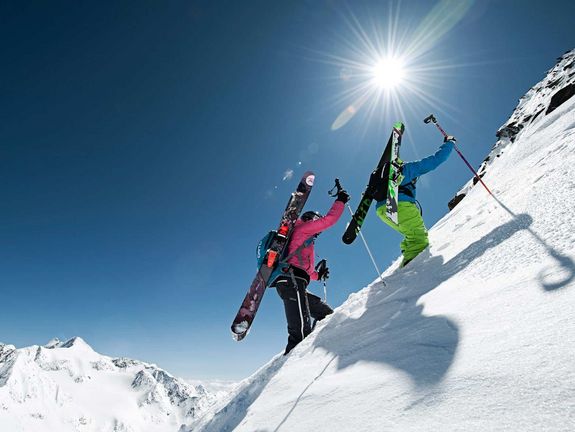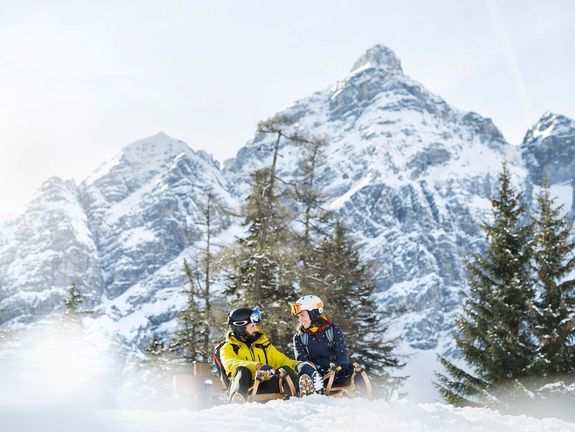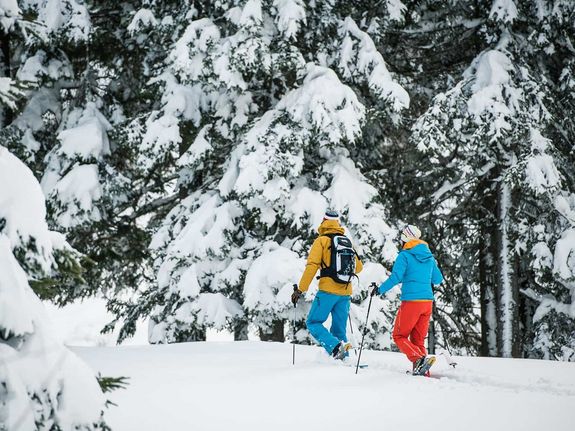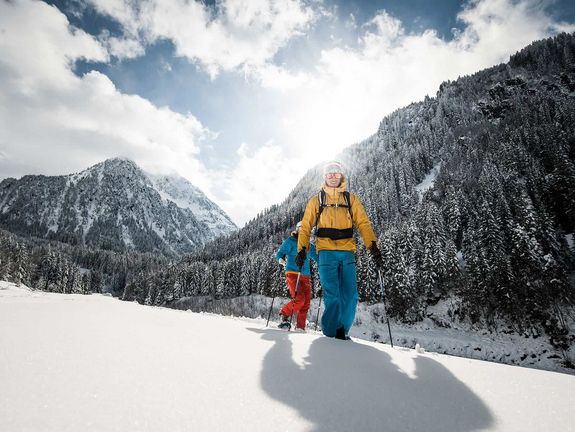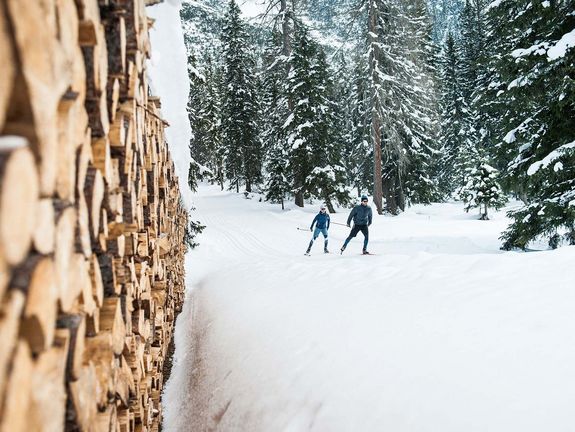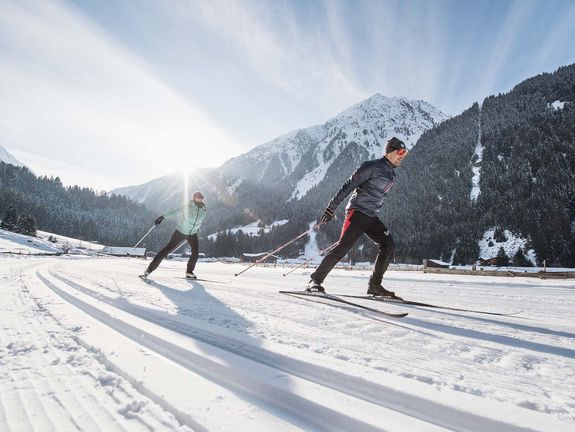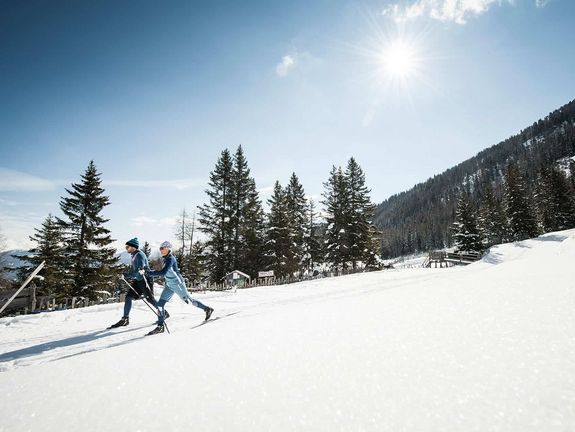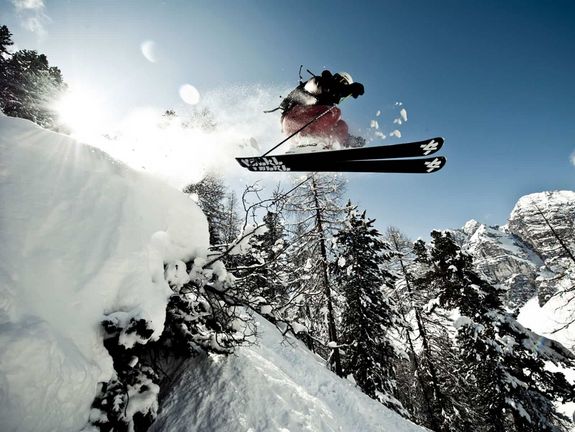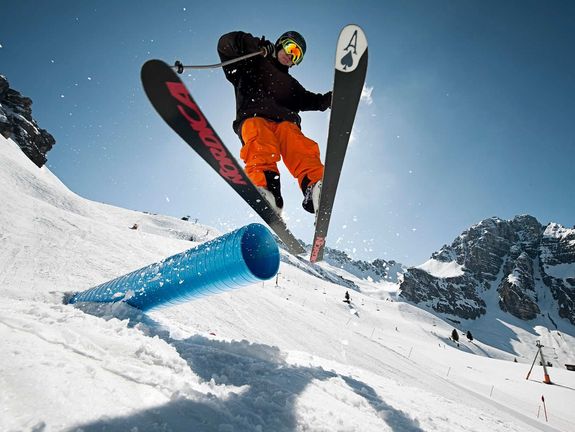 Pure action
Whether sportsmen, families or action lovers, in the Stubaital everyone gets his money's worth. Winter hiking, cross-country skiing, tobogganing, freeriding and much more - why wait even longer?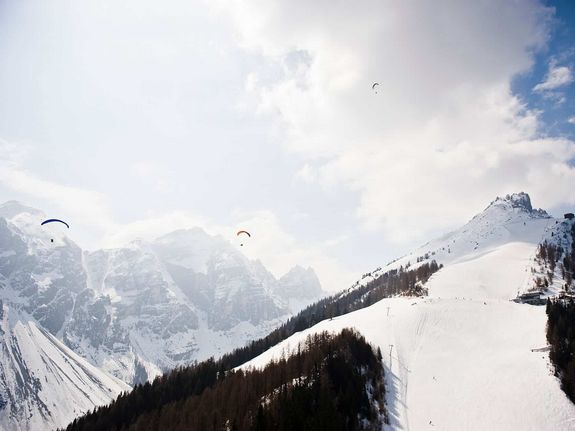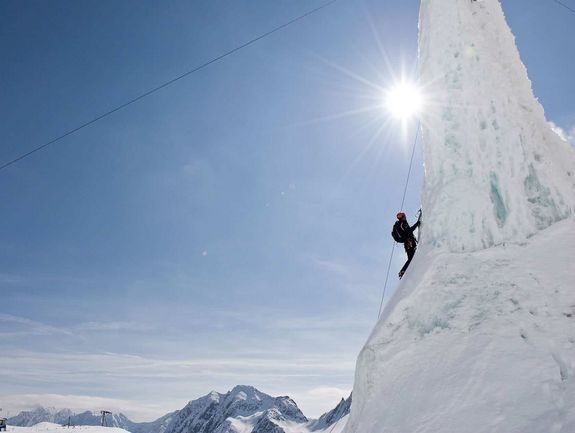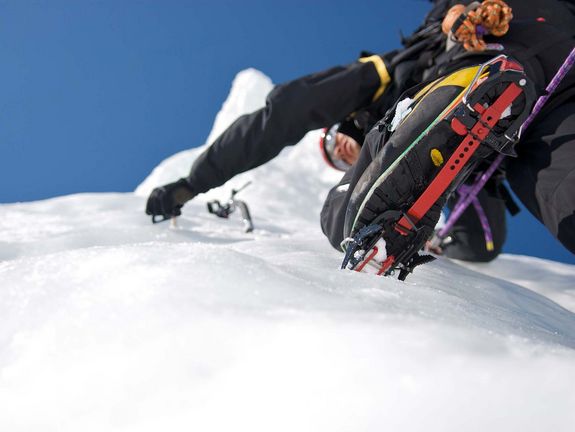 For all adrenaline junkies
Enjoy the Stubaital from above - all paragliders or tandem pilots can also enjoy it in winter. Another insider tip is ice fall climbing, the icefalls in the Pinnis and Unterberg valleys are among the most important ice tours in Austria.